talhatariq (54)in #harcomia • 9 hours ago
Innovative ideas lead to unique projects. These unique and creative projects have the ability to be successful and create hype in the market. But many of them failed just because they failed in making contact with peoples. Making a strong link with the audience is key to success. Social media is the best and largest source of peoples. According to a report :
74% of people use social media to help them purchasing decisions. Social media users check their accounts an average of 17 times a day. Most people are more likely to buy from brands they follow and recognize. <
So the report shows how much importance the social media own. A good project, without proper communication will fail. This mean if a project wants to be successful, It needs to bridge the gap between the project and the community. But the task is a difficult one. Harcomia brings a solution to this problem by its AI-powered platforms and expert team.
What is Harcomia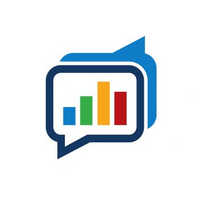 Harcomia is a blockchain specialized in social networking. Harcomia launched a platform for the help of a new project in spreading their voice over social media. The platforms manage social media in less time and more efficiently. Harcomia aim is to provide the best marketing on social media in less money and time. Harcomia owns its cryptocurrency HCA which is used in Harcomia platforms in such a way that it makes buy back in the market.
Harcomia Social Network Managing Platform

The main aim of Harcomia is this platform. It is a multi purpose platform that can manage many social medias at one time. It reduce the time and money to do the tasks. It is very helpful for new projects. Harcomia team helps its clients to make social media marketing strategy. Many bots are available in the platform to automate your social medias. With the help of these bots you can run contests and can automate your social media. When you buy the service you get a professional platform and a proper support team to enhance your communication, reach more potential customers, and bring more experts to your project. Harcomia is the best social content manager for your business. Harcomia increases your traffic.
Features of Platform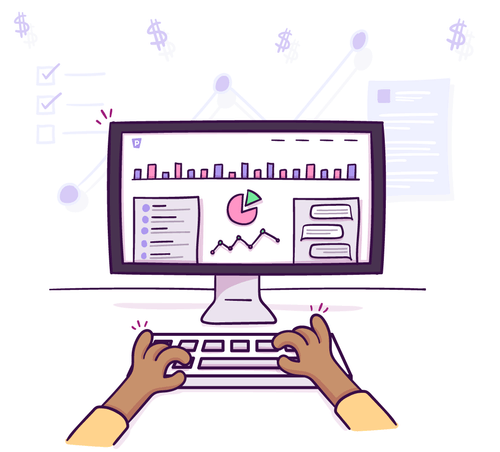 Managing
Harcomia platform allow's you to manage your social medias. You can manage your all social medias directly from platform. You can publish, comment,l like etc and can schedule your post too. You can manage up to 30 social media from one place.
Monitoring
Harcomia platform is monitoring every thing in your social medias like traffic ,comment, followers etc. It became easy for you to monitor all your stats on just one place instead of going on every social platform. You can also answer question you see because of managing feature.
Automation by AI Bots
Harcomia platform give you bots in the platform from where you can increase your traffic and answer comments and massages automatically. It will really help in managing your accounts. The bots can do task like auto commenting and massaging, follow & follow back and retweets. There are some special bots that help can help in running contest on social platforms and also can lock the contact.
Marketing and Traffic
Harcomia dedicated team will help you in marketing your project. They will plan your marketing and also will help you in getting traffic.
HCA Coin
Harcomia coin (HCA) is cryptocurrency used by the Harcomia platforms and Harcomia community. It is designed by such a technique that it will increase in price. The minimum supply is 5 million. It is POS and Masternode coin, So it can be stacked. HCA masternode can make you a good profit.
Masternode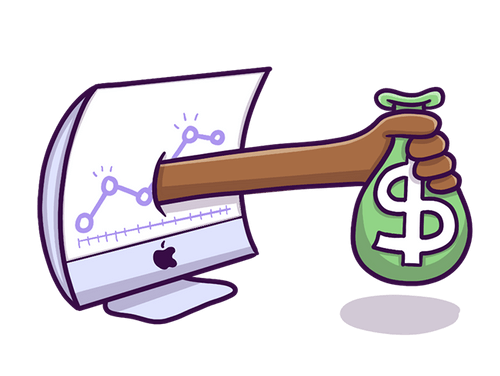 Investors can buy Masternode of HCA . The masternode collateral is 1000 HCA and it will generate daily income and a good passive income in months. You can earn from masternode without doing anything. Harcomia masternode is very profitable because of its limited supply. The masternode stats are on masternode monitoring sites. The masternode not only generate profit but it also stabilize the blockchain and increase security.
HCA Coin Specs
Coin name: HARCOMIA
Ticker: HCA
Algorithm PoS
Block reward: Variable HCA
Masternode Collateral: 1000 Coins
Masternode reward: 89 %
Staking (POS) reward: 1 %
Operations Fund: 10 %
Block Time: 60 SECONDS
Minimum Staking Maturity: 12 hours
Total supply: 5 000 000 HCA
Premine 100 000 HCA (2%)
ow HCA Gain in Price
The Harcomia cycle explain how HCA increase its price and volume. The HCA is a masternode coin. Its masternode are bought by people and nobody want to sell the whole masternode. Poeple how want to use the platforms had to pay in HCA and Harcomia team just use 20%. The masternode and platform create buy back of HCA and because of low limited supply the HCA the need will arise, Thus HCA will gain in price.
Harcomia Future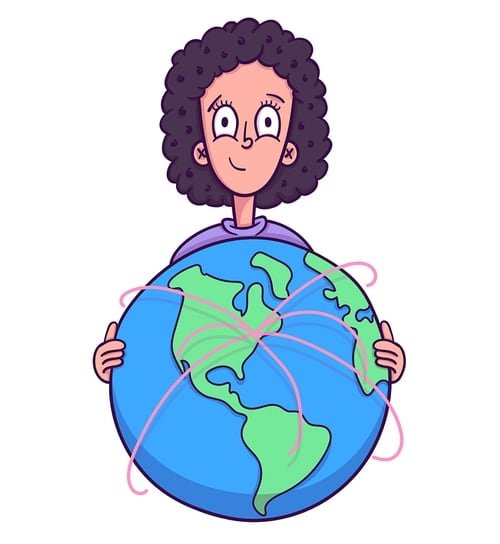 Harcomia future is looking bright to me . The team is continuously working on ways in which HCA can be spent to create buy back in the market. More people are buying Harcomia masternode and less are selling. This kind of infrastructure will lead to increase in price and volume of HCA. Harcomia platform is helping too much to new projects or to individuals in their social media managing. A new platform Multi assets wallet is also launched.
Official Links
WebSite : https://harcomia.com/
Coingecko: https://www.coingecko.com/en/coins/harcomia
Harcomia Platform
Special 7 Trial Day ! Try Harcomia Platform Now Free for 7 day !
https://www.harcomia.com/core/auth/signup
Wallet : https://github.com/harcomia/Harcomia-core/releases
Explorer : http://explorer.harcomia.com/
Github : https://github.com/harcomia
Litepaper : https://harcomia.com/litepaper.pdf
BtcTalk : https://bitcointalk.org/index.php?topic=5166606.msg51869819#msg51869819
Twitter : https://twitter.com/HarcomiaHCA
Medium : https://medium.com/@harcomia
Reddit : https://www.reddit.com/user/WillyHCA
Facebook : https://www.facebook.com/Harcomia
Instagram : https://www.instagram.com/harcomia_project/
Linkedin : https://www.linkedin.com/in/harcomia-project-b73189185/
EXCHANGE LINK ( where buy Harcomia ( HCA) coin )
Crex24 : https://crex24.com/fr/exchange/HCA-BTC
Cryptobridge : https://wallet.crypto-bridge.org/market/BRIDGE.HCA_BRIDGE.BTC
Masternode Monitoring Sites
https://www.mnroi.info/coin/HCA
https://mnann.com/coin/hca
MnRoi: https://www.mnroi.info/coin/HCA