KIWI is Mined
KIWI Has Intrinsic Value
KIWI is Grassroots
KIWI is Proof-of-Work
KIWI is Organic
KIWI is Real Crypto
Trade in DEXes
KIWI is awailable for trading in decentralized exchanges.Get KIWI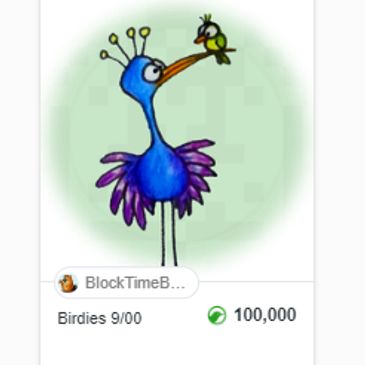 Use with NFTs
Use KIWI for purchasing non-fungible tokens in popular marketplaces.Get NFTs
Join the Crew
Find more information and a friendly community in our server.KIWI CREW
Eweryone Gets to Play
Grassroots
KIWI is a community project and one of the first mineable ERC20/918 tokens. No pre-mine or ICO. Thus, it has intrinsic value, fair distribution, and no corporate agenda.
Creative
KIWI is used in cryptocurrency payments, NFT trading, engagement rewards, and community development. It is a natural choice for community-driven creative work.
Compatible
As a standard Ethereum ERC token, KIWI is 100% compatible with all Ethereum-based services and dApps.
Mineable
KIWI can be solo-mined using CPU or GPU using surplus capacity and otherwise wasted energy – a perfect starter project for a prospectiwe cryptocurrency miner.
Trade KIWI





Explore KIWI



NFT Partners
Franklin Mint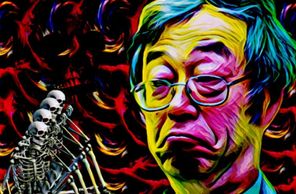 Artwork focused around cryptocurrency by Bitjamin Franklin, Notorious Mint.Franklin Mint
BlockTime Buddies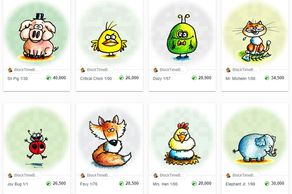 Whimsical and cartoonic characters as crypto collectibles.BlockTime Buddies
The LIT Collective
The LIT Collective is a store filled with work from various artists.The LIT Collective
Mutant Monsters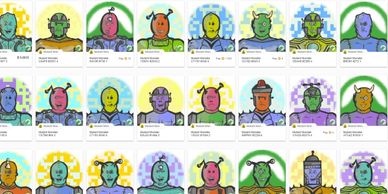 1000s of unique Mutant Monsters. They multiply secretly by cloning themselves!Mutant Monsters
0xBitcoin Memes
0xBitcoin is the mother of all mineable ERC20 tokens! Now available with KIWI.0xBTC Memes
Send Message