What is GemBites? ICO LIVE
HomeCryptocurrency What is GemBites? ICO LIVE Cryptocurrency
What is GemBites? ICO LIVE
written by CryptoHuff November 17, 2020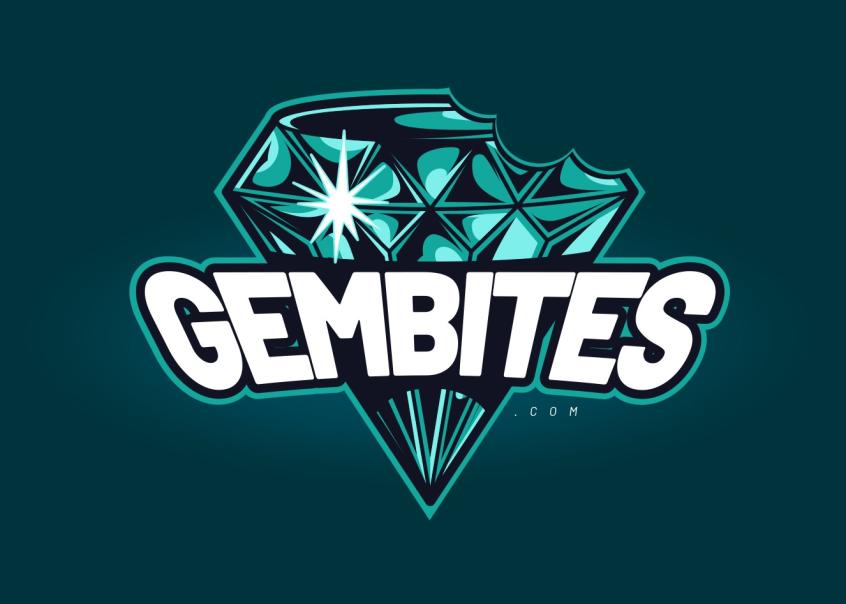 All of us know what online gambling is. Some of us may have even played at some online casinos. It's a fun and exciting experience, but the truth about most online casinos are dirty and scandalous. Most, or all of them are simply cheats. They operate rigged games for profit. Many are outright scams, running with the user's money. All of this changes with GemBites, a brand new, better, provably fair, blockchain casino.
You might ask how GemBites is different from a traditional online casino. Well, it's quite simple. GemBites operates on the blockchain, meaning that code of all games and results are publicly readable and verifiable. Yes, you read that right, you can read the code of the casino you play on. Not only that, GemBites runs on Smart Contracts, meaning you don't have to make any deposits. You can play directly from your ethereum wallet. This averts the risk of funds getting frozen/stolen.
In order to sustain and run GemBites, we use the GemBites Native token (GBTS). This token is used to play on our website. GemBites offers the best benefits of any casino, paired with safety, fairness and speed on the Ethereum network.
Above all these benefits, we also passively reward token holders and players with custom Non Fungible Tokens(NFTs). What is an NFT you might ask? It is a collectible token on the Ethereum Network. They do not function as normal tokens, but rather as custom rewards issued to a player's Ethereum wallet. These rewards are issued in a fixed quantity, making them valuable. These can be traded on marketplaces such as [insert opensea.io hyperlink]. We are also building our own marketplace for our NFTs so you can directly exchange them for GBTS or ETH. Not only can you win big from playing, you can also passively earn NFTs.
Alright, now let's talk about marketing. For people to notice our project, we need good marketing. We plan to do influencer marketing through popular YouTube channels, Twitter pages and Blogs. This not only grows our community, but helps us build trust with them.
GemBites is relatively new, so our roadmap is very large. First, we plan to a release our website along with a few of the games we have planned such as Lucky Shot (demo on website). Then, we will move on to releasing a custom NFT marketplace for our NFT collectibles. Then, we are planning to develop Virtual Reality Lobbies for gambling where users can interact with people, similar to how VRchat works. Last but not least, we are bringing the GemBites platform to mobile devices. This will further broaden our audience and allow easy access to the platform.
If all this entices you, and you are interested in getting a piece of the pie, you can head on over to our site [Insert link] and buy GBTS from our public ICO. Don't miss this opportunity!
To stay updated join and follow our social media accounts here:
Discord: https://discord.gg/DDv7X6X5Jd
Telegram: https://t.me/gembites
Twitter: https://twitter.com/GemBitesCom